Good Burger is coming to life in Los Angeles this summer, Uproxx reports.
Starring Kenan Thompson and Kel Mitchell, "Good Burger" was one of the more noteworthy skits from Nickelodeon's sketch comedy show All That, where the pair worked in a fictional fast food restaurant. It became a film in 1997.
The pop-up is being created by the same team who brought us the Saved by the Bell-themed diner and pop-up museum Saved by the Max, and will also celebrate the reboot of All That.
A statement from Nickelodeon pledges "Good Burger-themed service experiences, merchandise, games, secret sauce, and more." It's slated to open July 10 for a short amount of time. Tickets will be available Monday, June 17. Watch the announcement below.
All That makes its return June 15 at 8:30 p.m. E.T. Original cast members Kel Mitchell, Lori Beth Denberg, and Josh Server will make appearances alongside a new cast of young comedians.
READ MORE: Complex.com
Article Courtesy of Complex
First and Second Picture Courtesy of Timothy Hiatt and Getty Images
Video Courtesy of Nickelodeon, YouTube, and Complex
10 Reasons Why 'Blackish' Is The Best Show On Television
1. A healthy, Black family being depicted on primetime television.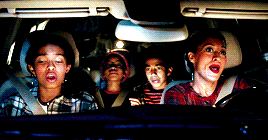 Source:
1 of 10
2. Tracee Ellis Ross' fine self.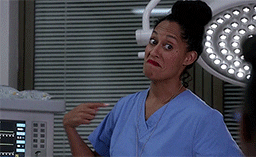 Source:
2 of 10
3. Kenya Barris: The show's creator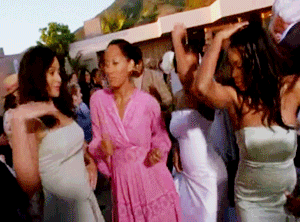 Source:
3 of 10
4. It's superrrr woke.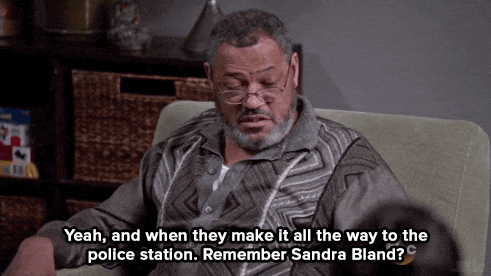 Source:
4 of 10
5. It's executive produced by Anthony Anderson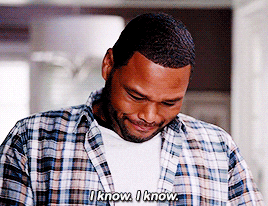 Source:
5 of 10
6. They're never afraid to go there.
Source:
6 of 10
7. The Obamas love it.
Source:
7 of 10
8. Dre's parents Ruby and Pops will remind you of your own grandparents.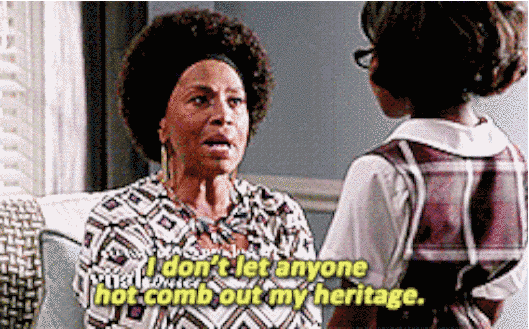 Source:
8 of 10
9. They have the best celebrity cameos.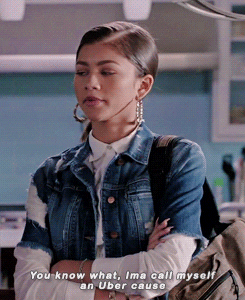 Source:
9 of 10
10. Marsai Martin is a star!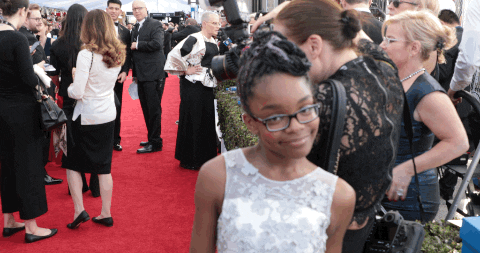 Source:
10 of 10
"Fresh Out The Box…" 'All That's' 'Good Burger' Coming to L.A. as a Pop-Up Restaurant  was originally published on wzakcleveland.com